8th December 2022. -
New YouTube series, and world premiere of, 'Broken Foot Magpie'.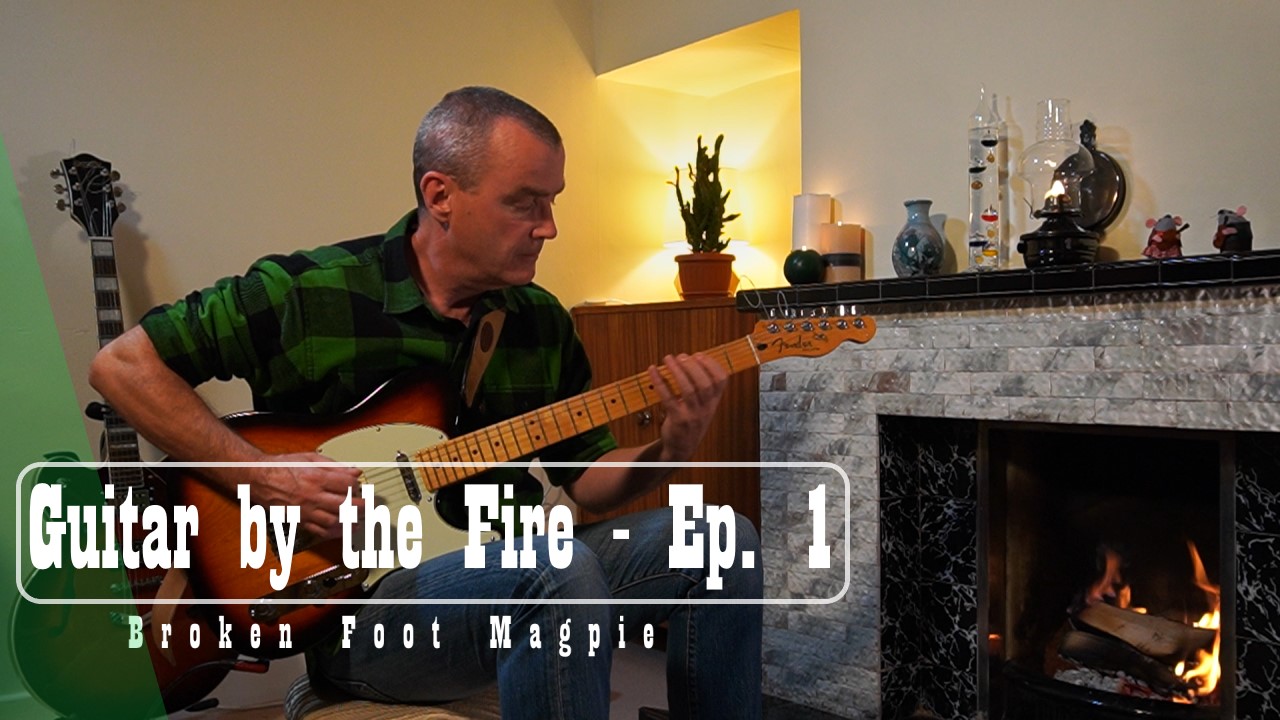 In this new YouTube series, 'Guitar by the Fire', five newly composed instrumental pieces featuring two guitars will be premiered over the coming months. The pieces are broadly inspired by bluegrass, blues, and country styles of music. The first in the series, 'Broken Foot Magpie', has just been launched and can be viewed here, Farrell Music. Stay tuned. More to come!