23rd February 2022 -
World Premiere of, 'Bravissimo!', by 'Duo Ahlert & Schwab', Bochum, Germany.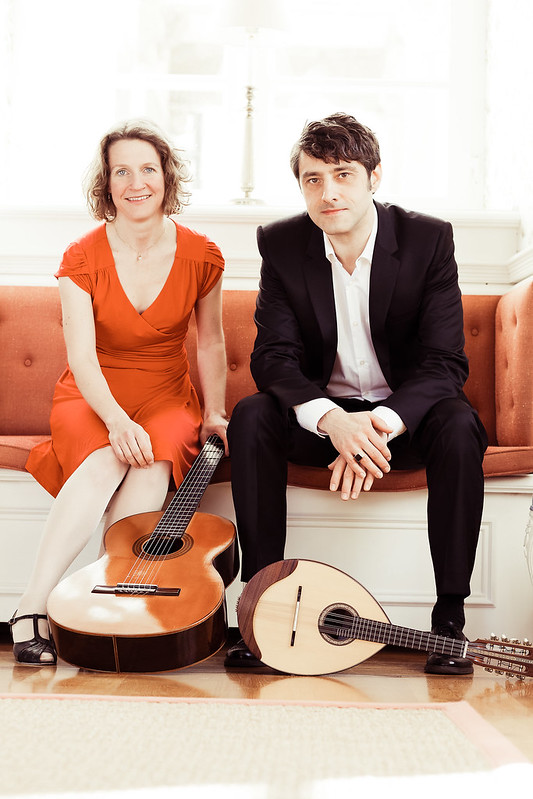 Daniel Ahlert (mandolin), and Birgit Schwab (guitar), better known as 'Duo Ahlert & Schwab', will premiere Ciarán Farrell's, 'Bravissimo!', on the 20th of March in Bochum, Germany. The piece will form part of their programme, 'Caprichos de Goya', where a host of international composers have produced works for the virtuoso duo in response to etchings from the satirical masterpiece collection by Spanish painter Francisco de Goya, 'Los Caprichos'.
Birgit Schwab and Daniel Ahlert have been performing together since 1992, and in this time they have performed hundreds of recitals across Europe, and the US. Critics and audiences alike have admired their unique sound, brilliant technique, and rhythmical fire for decades. Duo Ahlert & Schwab rank among the top duos in their field worldwide. They have been developing their sound and style for over 30 years, and have helped shape the repertoire for mandolin and guitar.